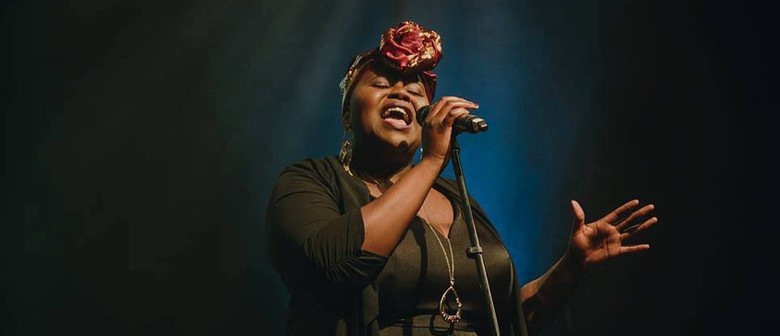 Thando has spent the last 5 years selling out venues and crafting her signature sound from influences such as Angie Stone, Solange and Frank Ocean. This multidimensional performer is solidifying her status as Melbourne's newest first lady of R&B.
The Zimbabwean born, RnB, soul songstress oozes passion as a storyteller. Drawing inspiration from Jill Scott, She takes her audience on a journey of loving oneself and reflection.
We're excited to see her take over one of Melbourne's finest Jazz venues for one night only. Tickets start from $18 + booking fee from Bird's Basement online bookings.